2002
The Anti-Occult and Sects Service, was founded to liberate all those, above all young people and women, inveigled into the world of the occult, psycho-sects and Satanism.
2003
Following their revision, in June, Father Oreste Benzi requested final approval of the Statutes and Foundation Charter.
2004
With the decree dated 25 march, Solemnity of the Annunciation of the Lord, the Pontifical Council for the Laity confirmed recognition of the Pope John XXIII Community Association as an international private association of the faithful of Pontifical Right, according to canons 298-311 and 321-329 of the Code of Canon Law, also granting final approval for the Statutes and Foundation Charter.
In his article in the July edition of Sempre Father Oreste Benzi described this as "an inestimable gift " because, "our brothers and sisters, members of the Community and all those experiencing their Period of Vocational Verification can live happily and peacefully in the absolute certainty that the Community's vocation is a sure route to sanctification, to building the Kingdom of God, to being part of the Church's mission of salvation, to removing the causes of marginalisation and to creating a new heaven and earth in which God's justice reigns supreme."
2006
In September the Bishop of Rimini Mons. Mariano De Nicolò introduced the cause for canonisation of Sandra Sabatini. Following investigation of her life, virtues and hunger for sanctity, she was declared a Servant of God.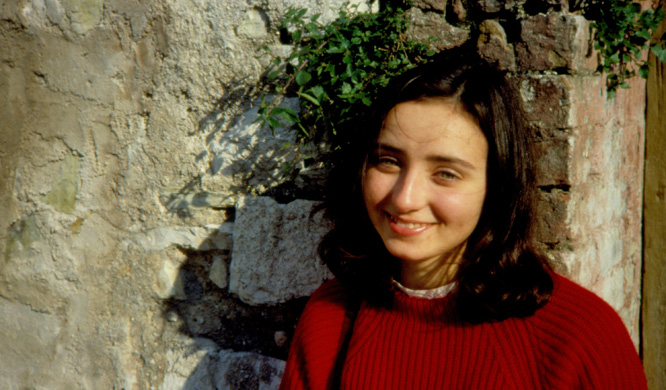 2007
During the night of the 1st and 2nd November Father Oreste returned to the Father.
2008
Giovanni Ramonda was elected successor to Father Benzi.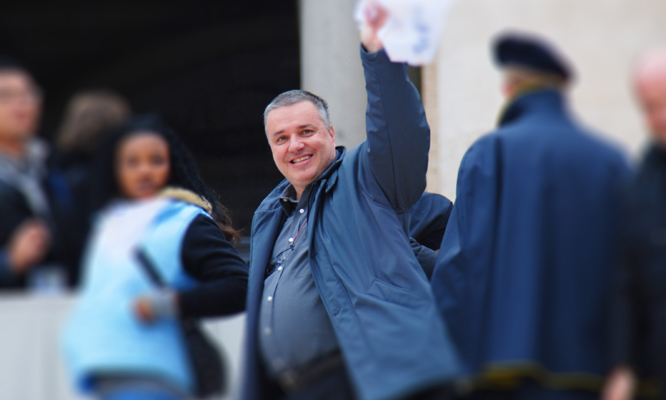 The Service for Deaf people and their Families was set up to help people with hearing difficulties and marginalised by their disability, achieve total integration into society and to proclaim the message of the Gospel to them.
2009
The Pope John XXIII Community achieved representation at the Geneva HQ of the UN, to be the voice of those without one.